Our priority it to make the process of picking custom furniture as streamlined as possible, while providing very competitive pricing. We find the best of vintage, while also making very high quality custom new furniture. We also partner with some of the best vendors and manufacturers to give you great options for your projects.
Joining our trade program means you will receive an exclusive discount on ALL items in our physical store and online. We offer a tiered discount system based on annual spending. The more you spend, the more you can save, with no minimums. Our dedicated team can help you with everything from furniture and accessory selection to paint color and fabrics.
Become a Member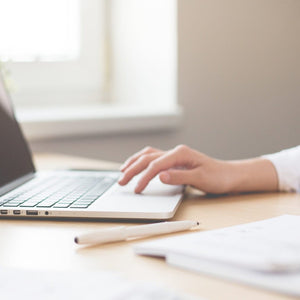 Step 1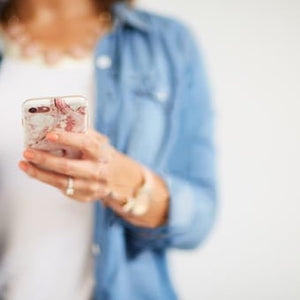 Step 2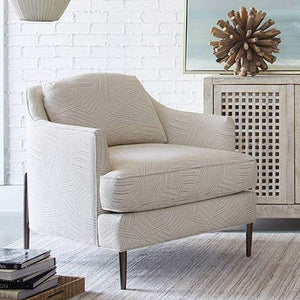 Step 3
In addition to inventory discounts, tear sheets upon request for client presentation and we offer hold requests for up to 48 hours. We also provide sourcing; let us find the perfect piece for you!
This section doesn't currently include any content. Add content to this section using the sidebar.